Our Mission
This website aims to promote sustainable travel and tourism in Scotland by providing inspiring scenic bicycle route suggestions with printable descriptions and maps and downloable GPS routes.
The website is in its early stages, but please check back to see more routes as they are added. If you would like make contact, please fill out the feedback form below or send an e-mail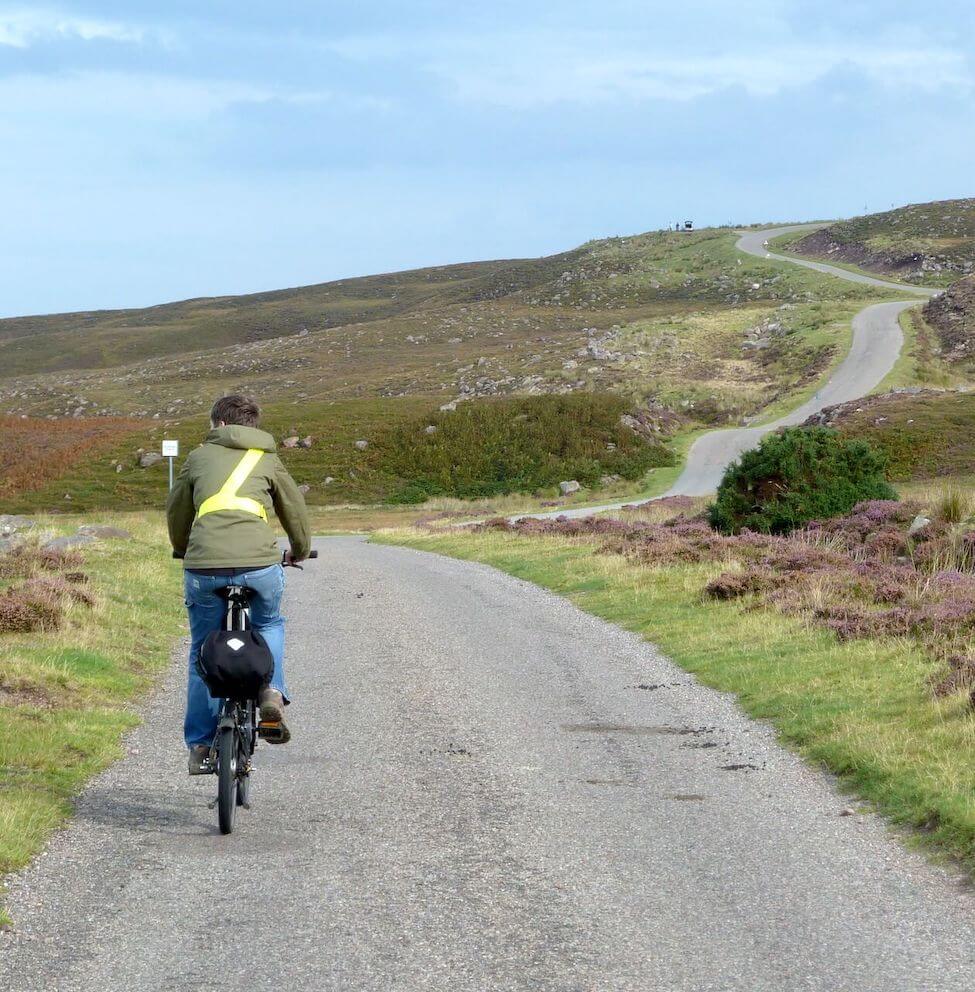 Website Feedback
Scotland Cycle Routes would love to hear what you think about this site or any suggestions for improvement. Please write and send any feedback.